Here's what this past week looked like-
My Everyday Life Week 36
Overwhelmed with color!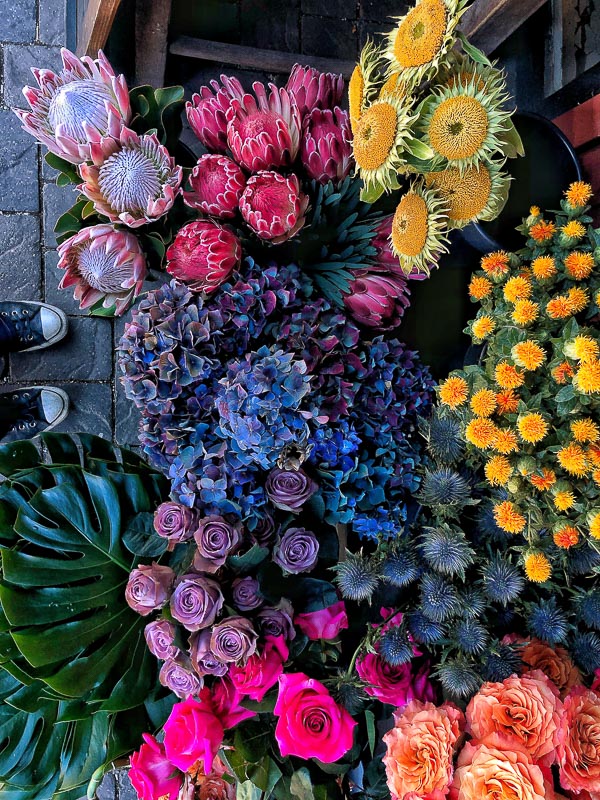 I love when hydrangeas start changing colors.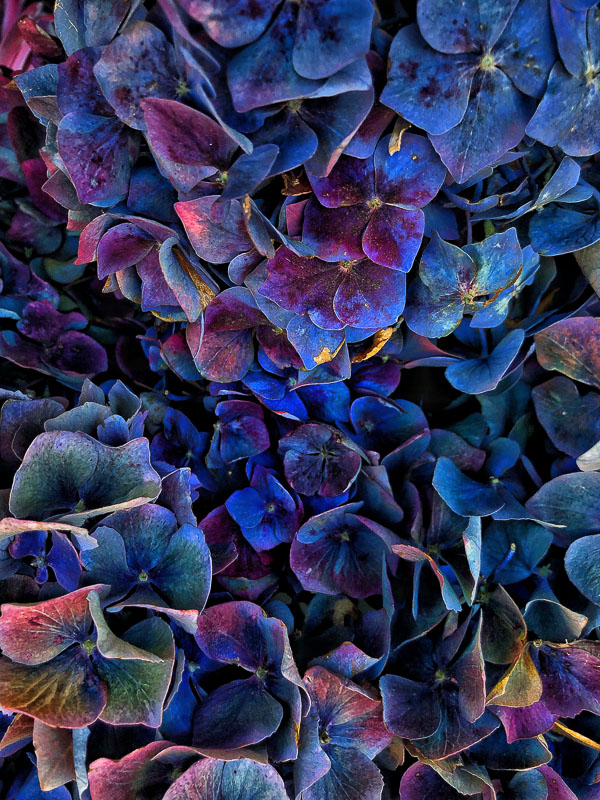 Grounding with labradorite.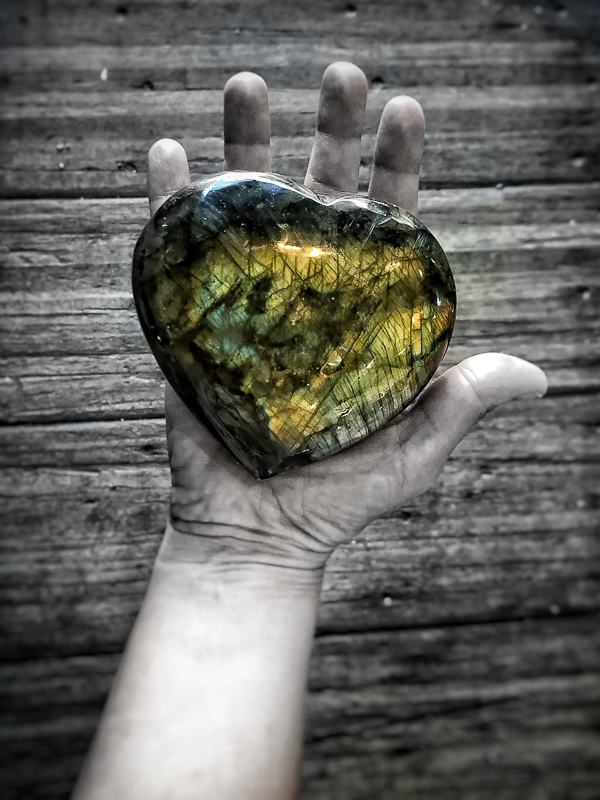 Inspiration adventure for 1 in Mill Valley.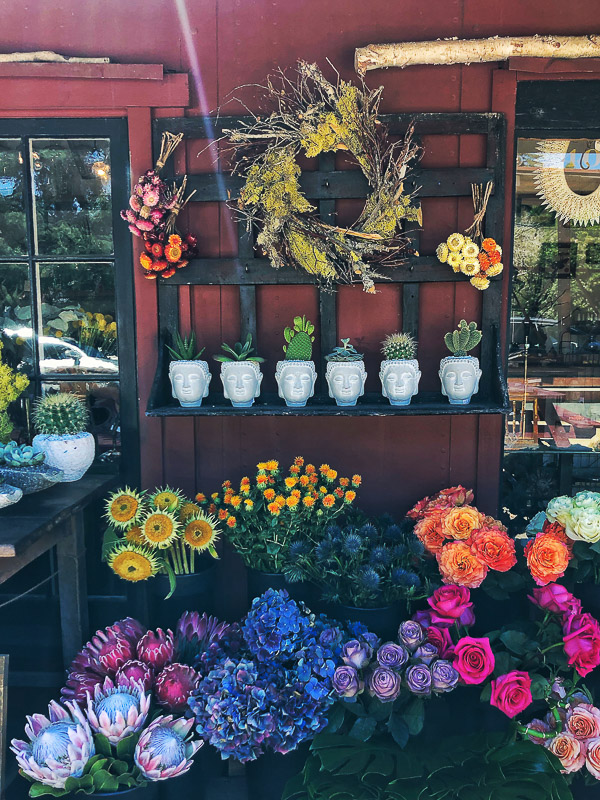 Morning meditation while watering my plants.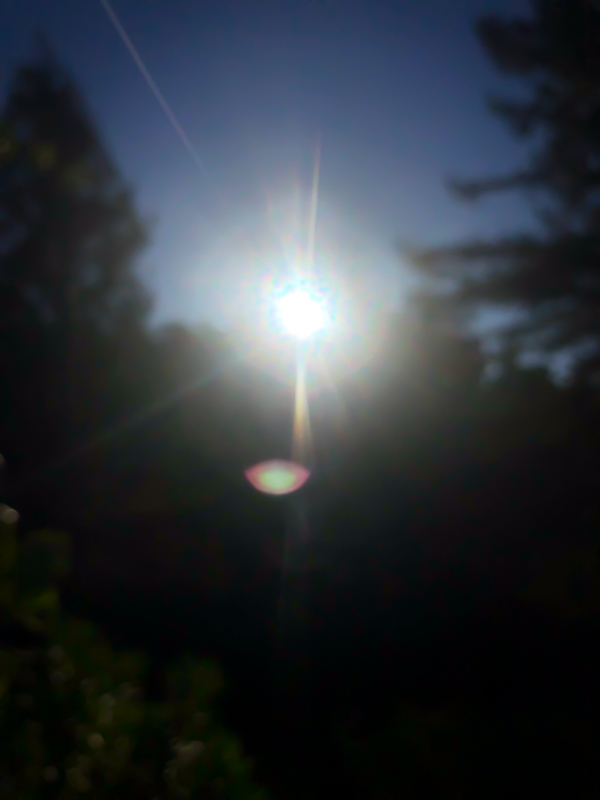 Played with my friend Lisa's new book – A Field Guide to Color 
this week .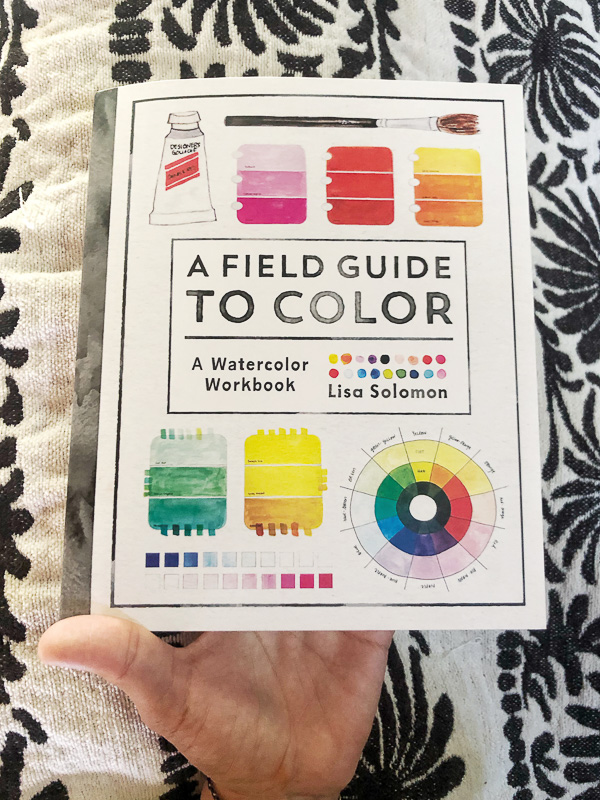 Painting dots!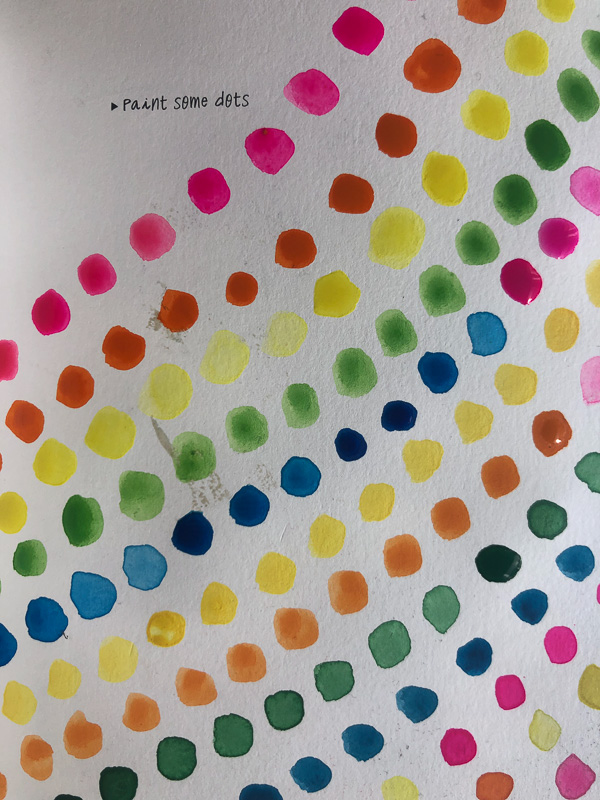 Lisa came over and we painted together!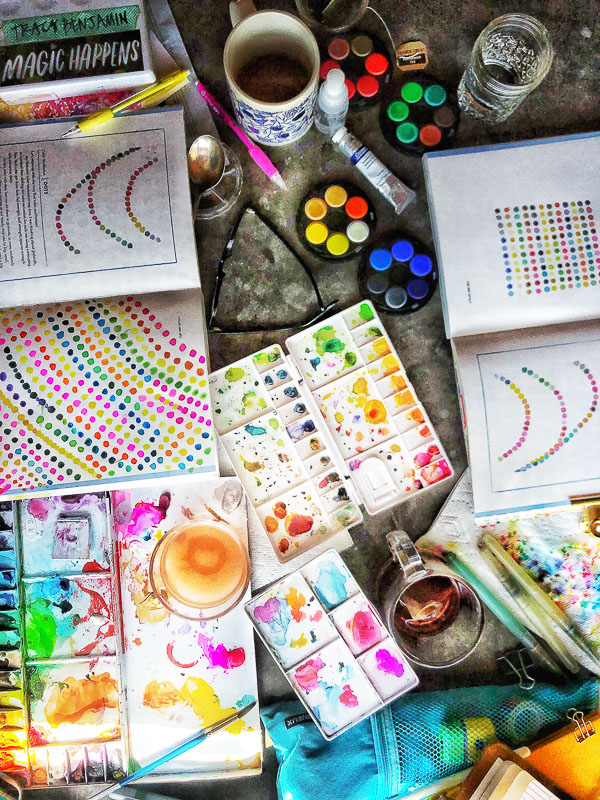 Making almond croissants from Trader Joe's.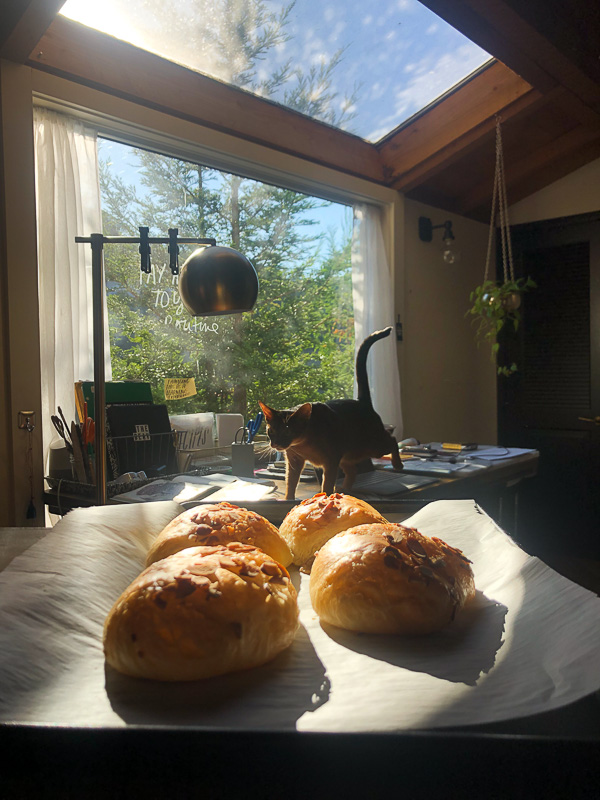 Plated them with a side of Banana Grams.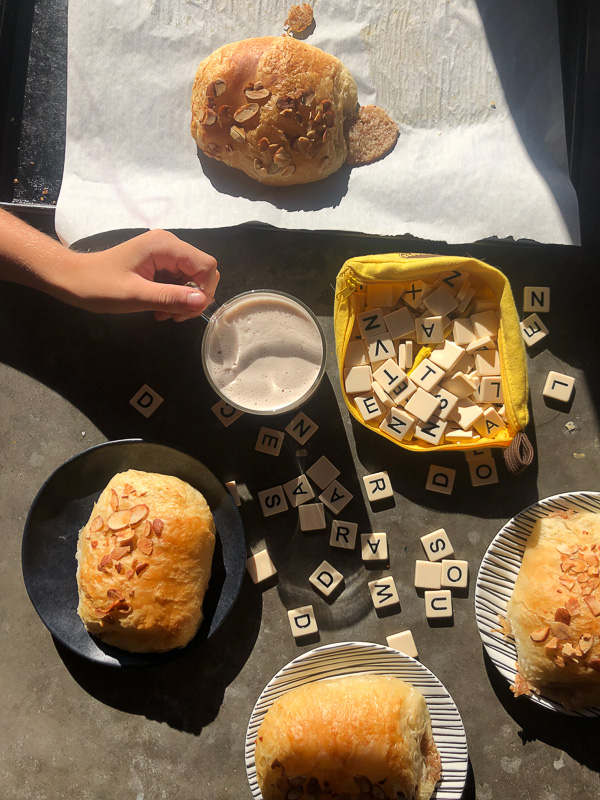 I love when you send me photos of stuff from The Handwriting Club!
Thank you Sneha!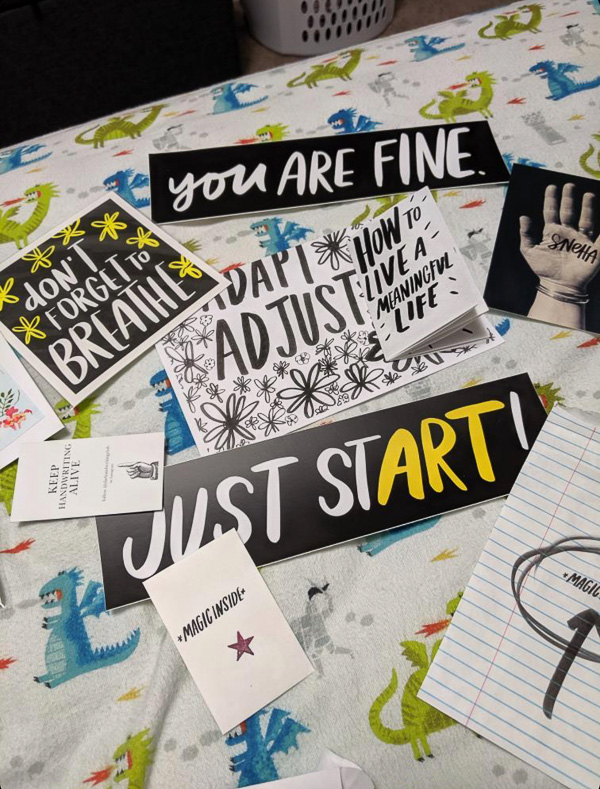 Simple Saturday morning breakfast.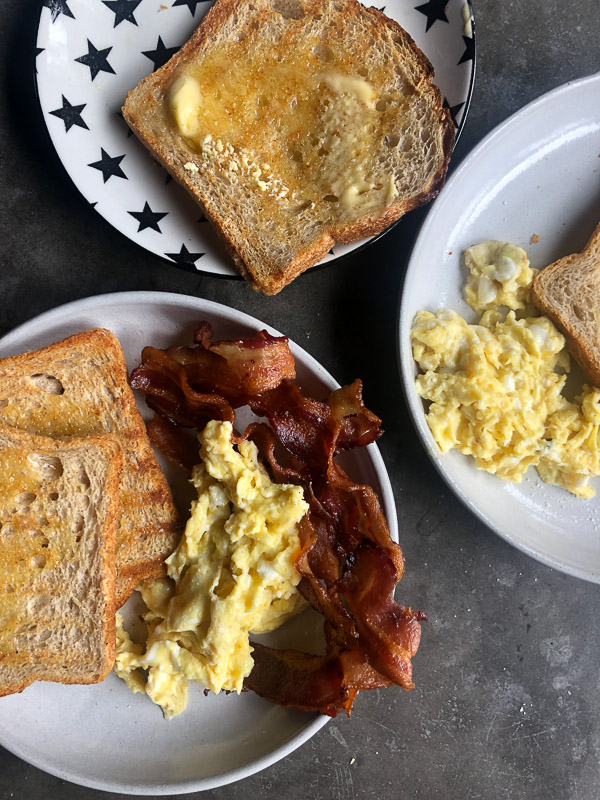 Rosie is so stoic.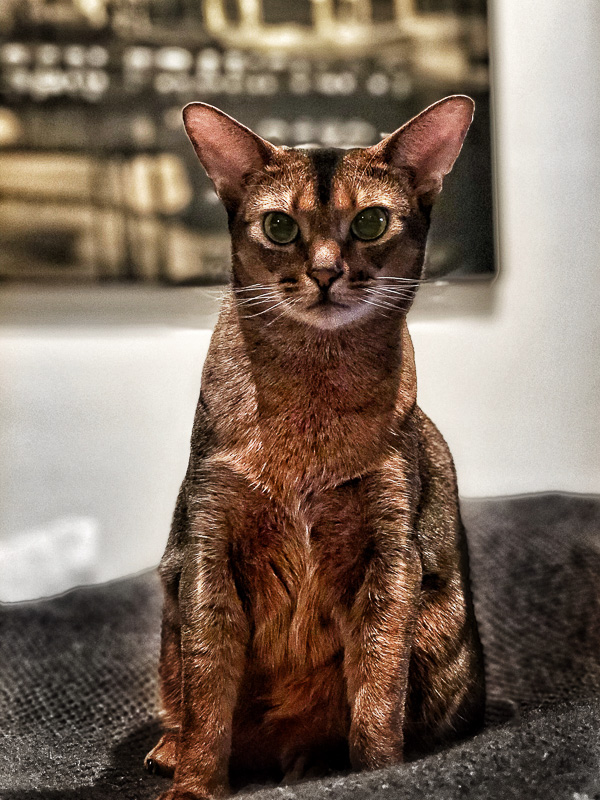 Tea time with Angela.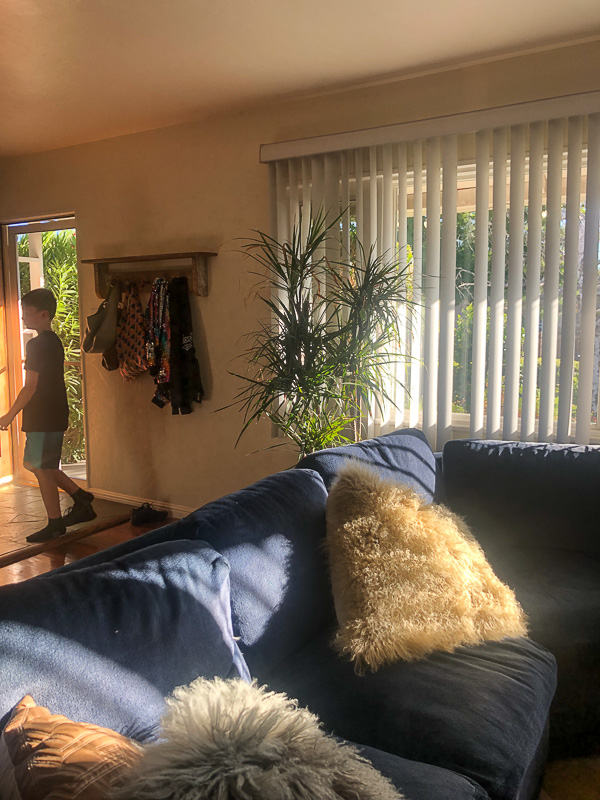 Breakfast for 1.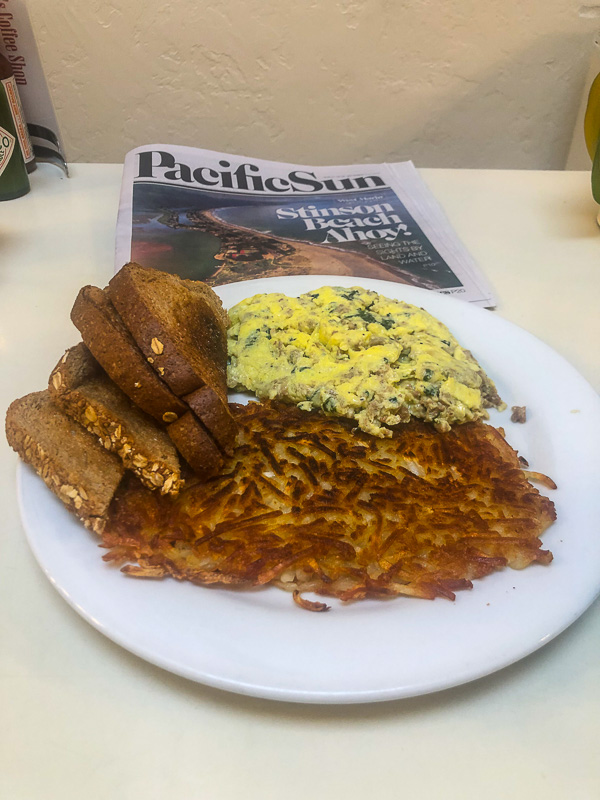 I like all of my food touching.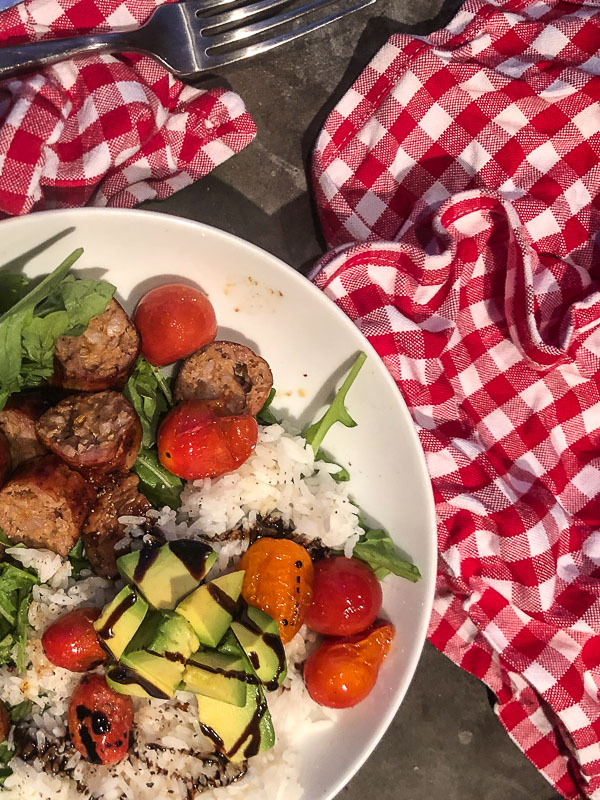 I need to add some new food to our dinner rotation.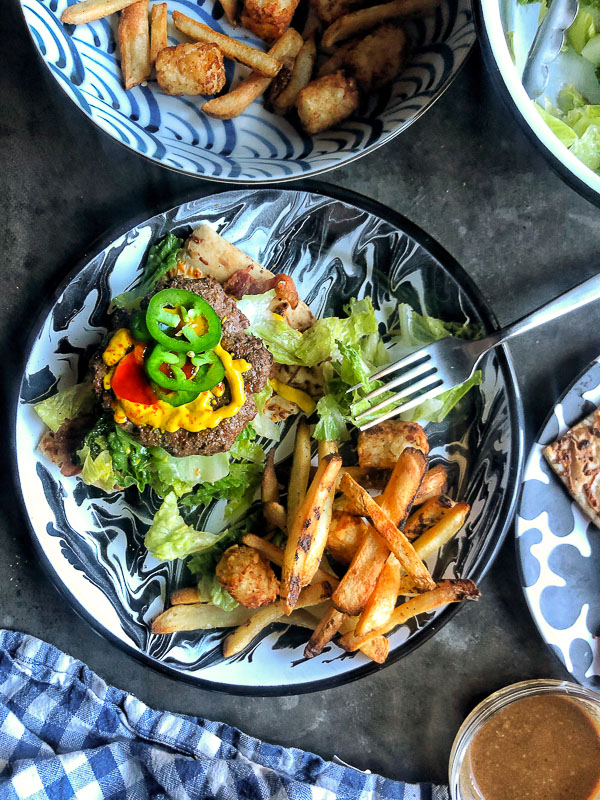 Working in the library.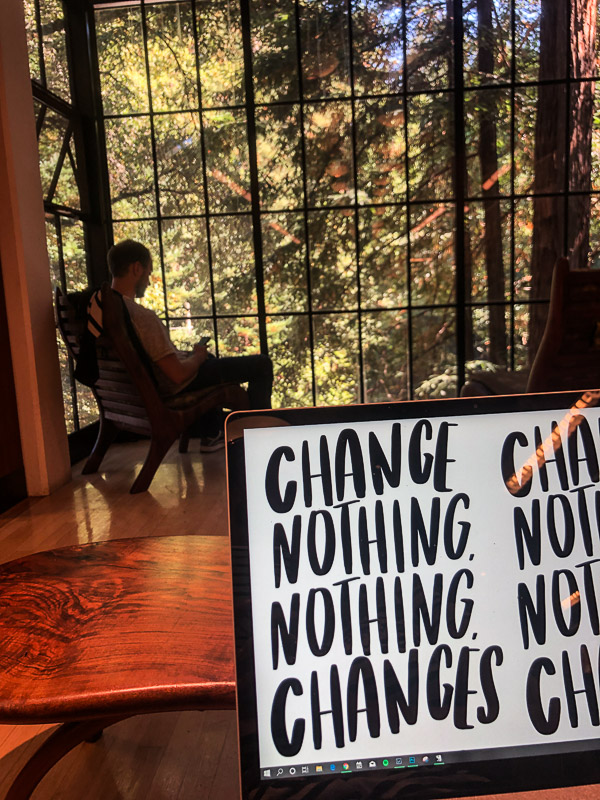 Finding joy in being human.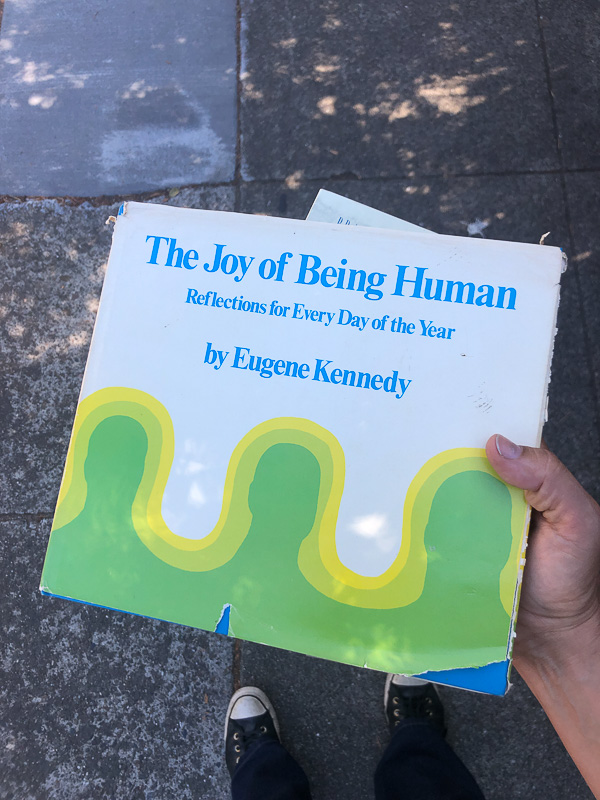 This green!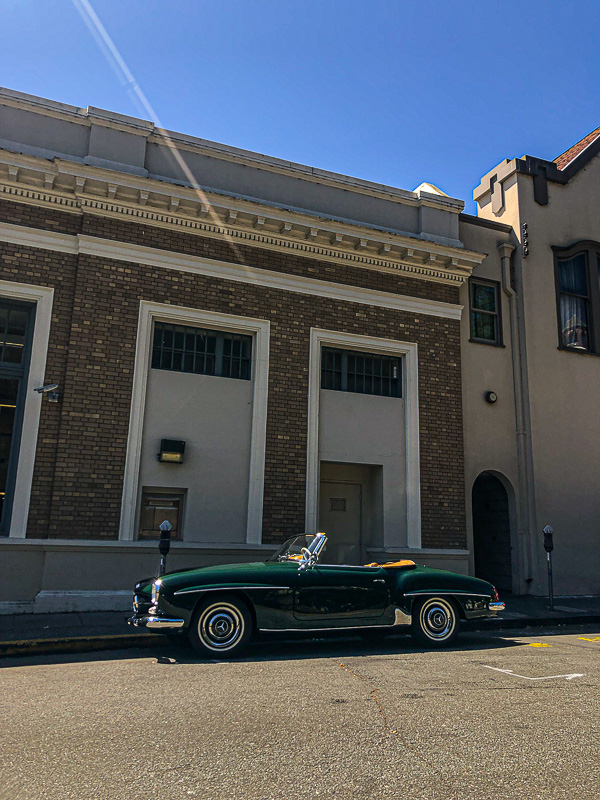 Mail cat.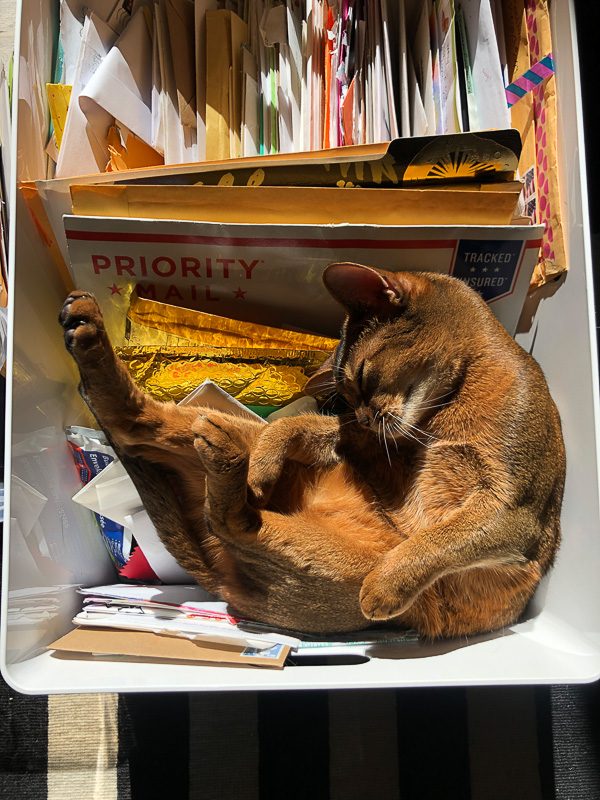 Fountain dreams.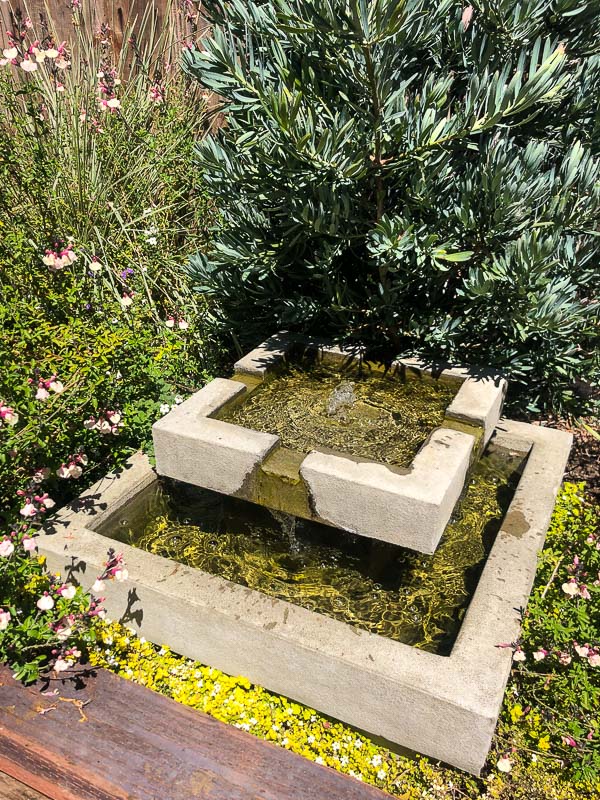 Trying on color.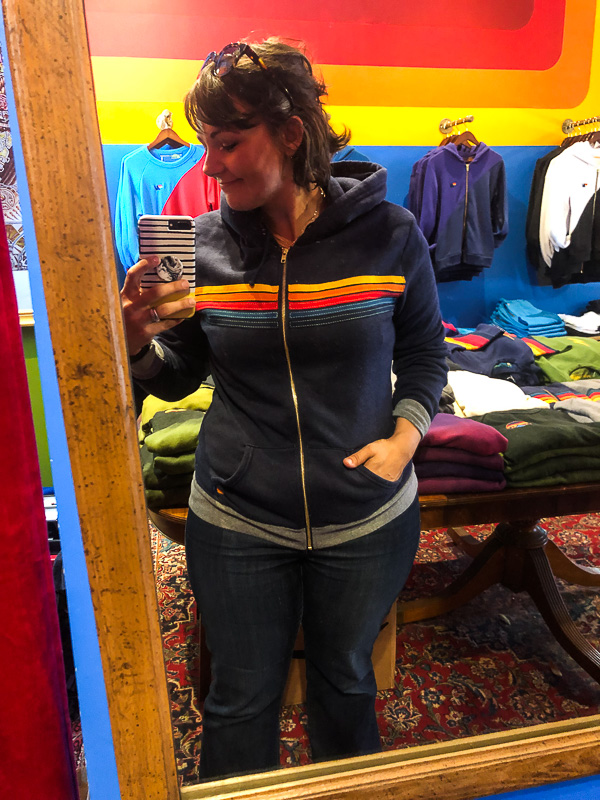 Blasted by color.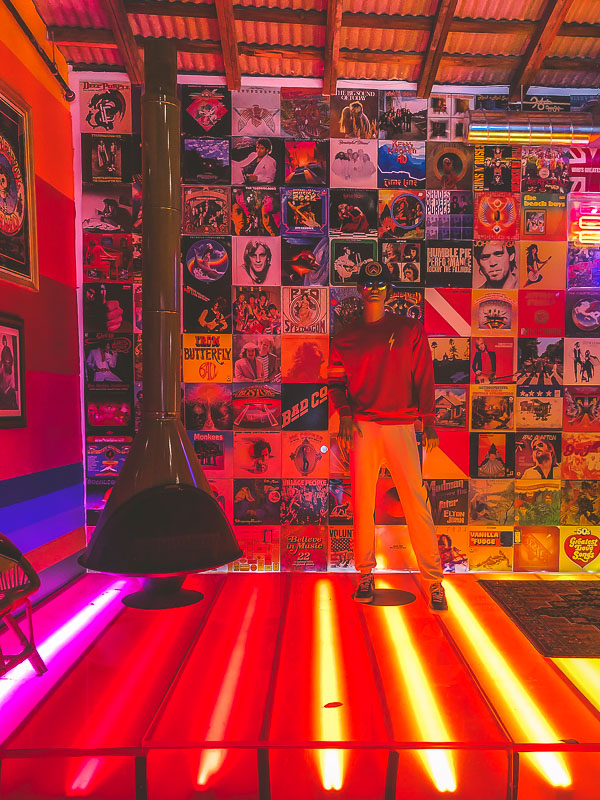 A reminder to rest.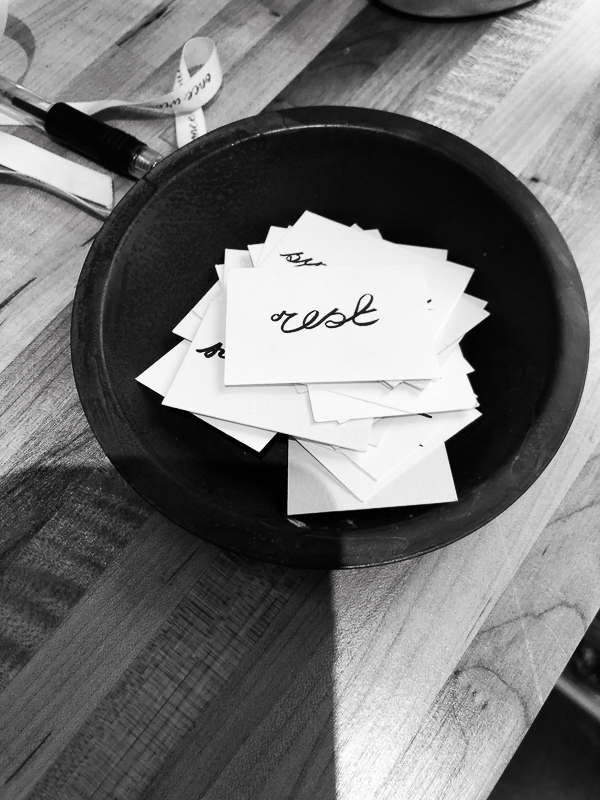 My kind of place.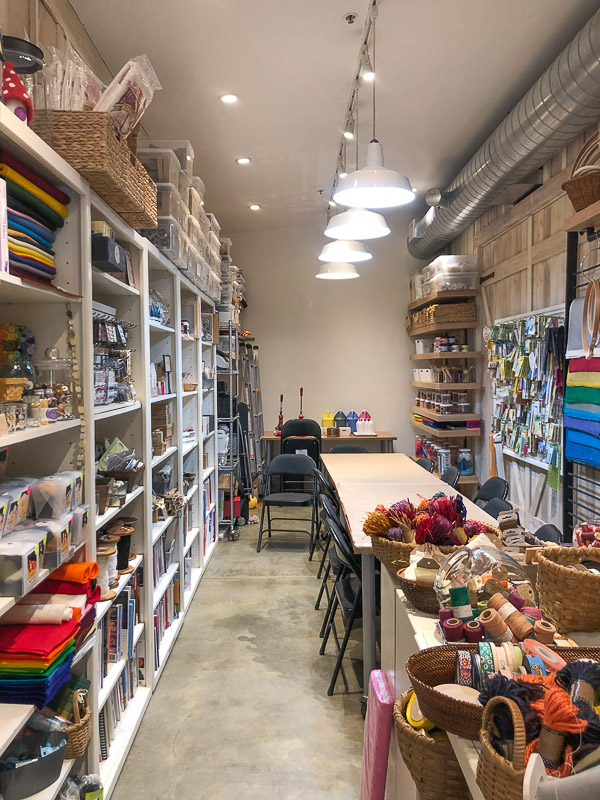 Buttercup caught my eye.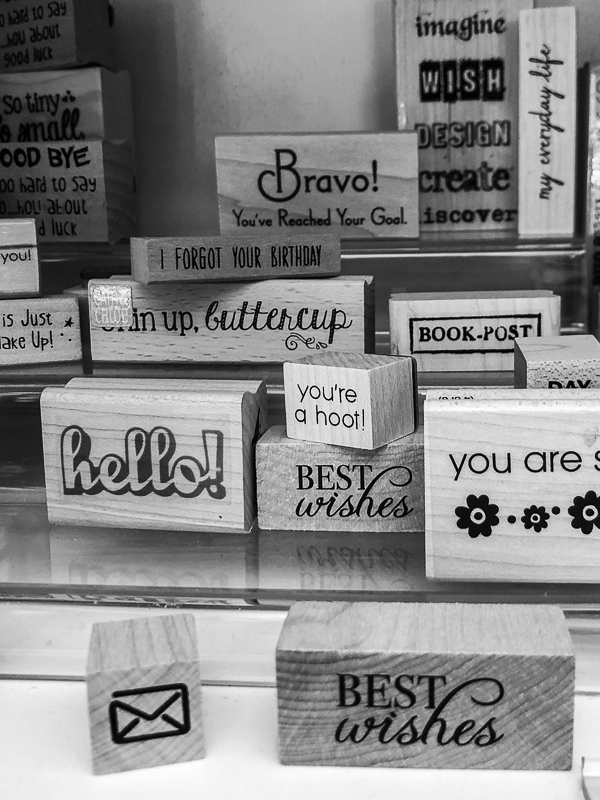 I bet this scene would be so cozy in the rain.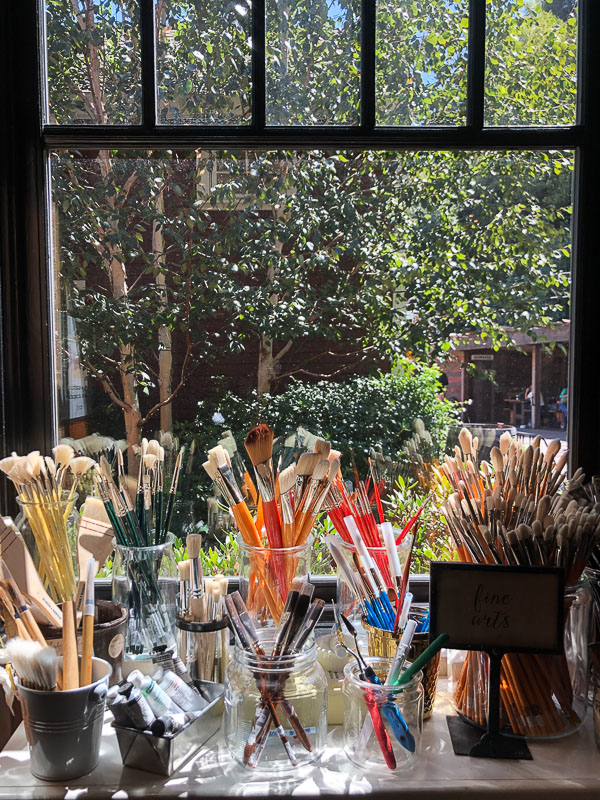 LOL.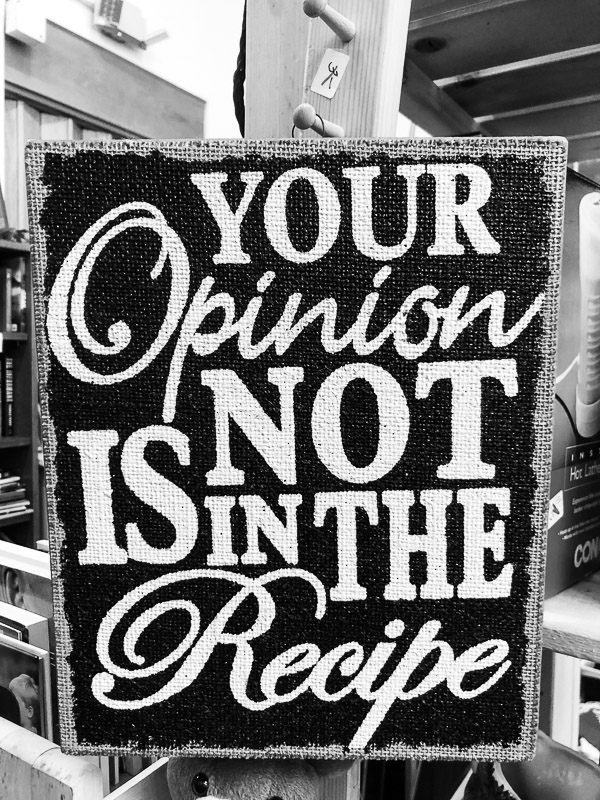 Something I want to paint.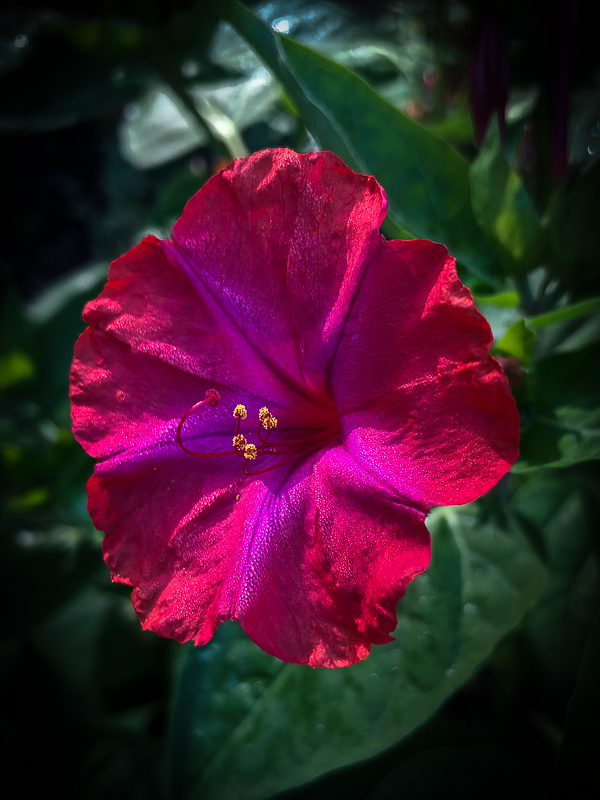 What I want my front yard to look like one day.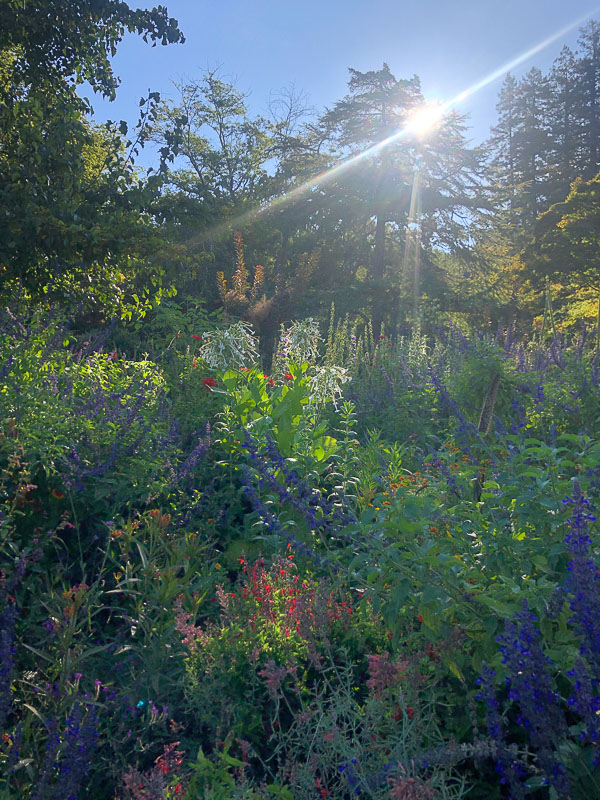 Dewy drops on roses.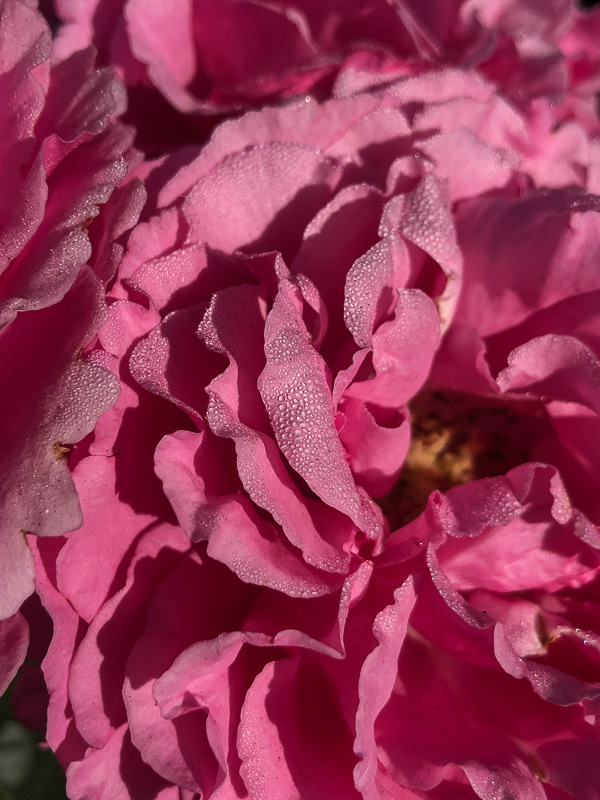 That red.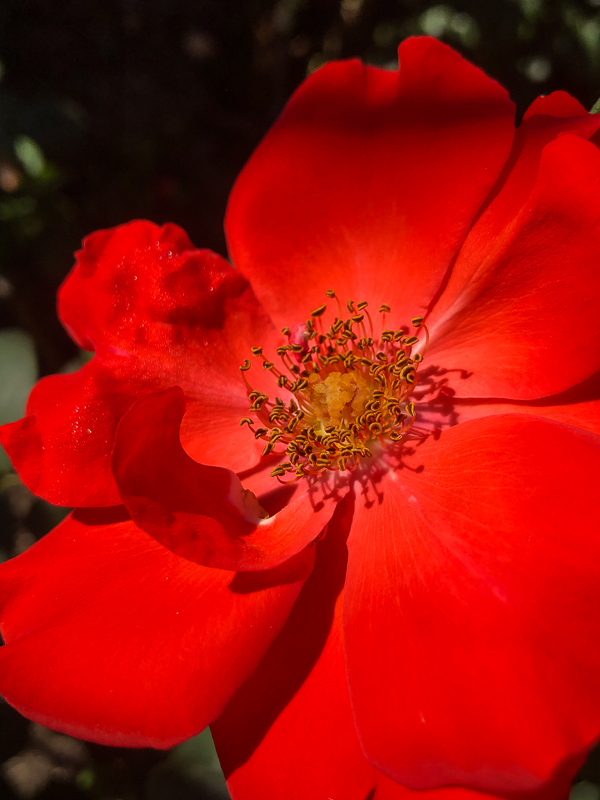 That sun!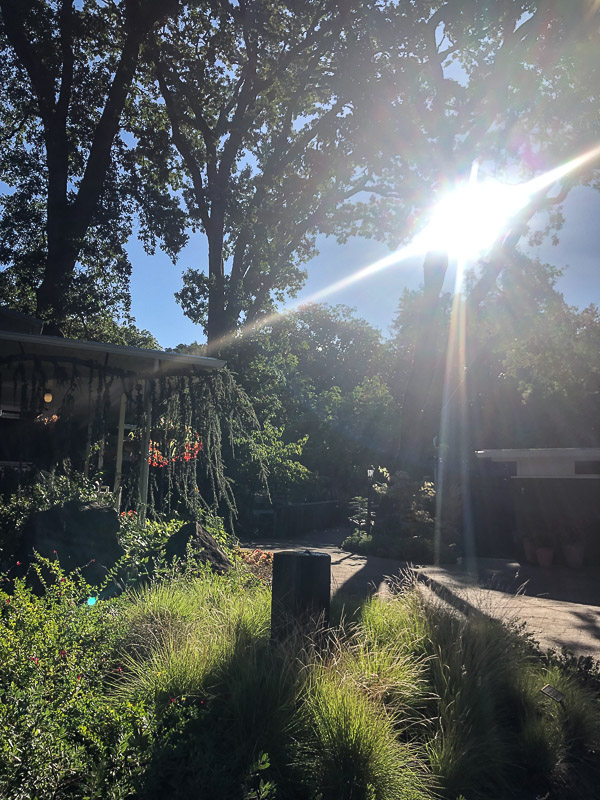 His feet grow by the day.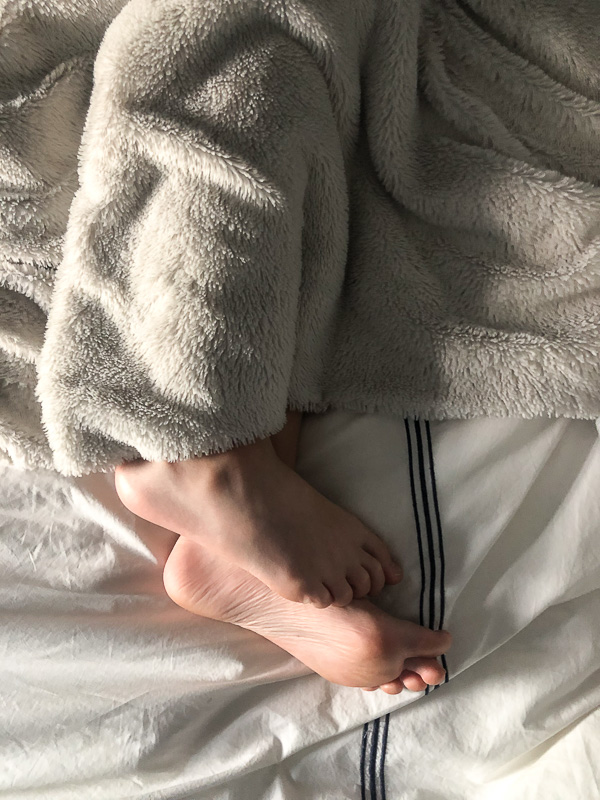 Albert spotting.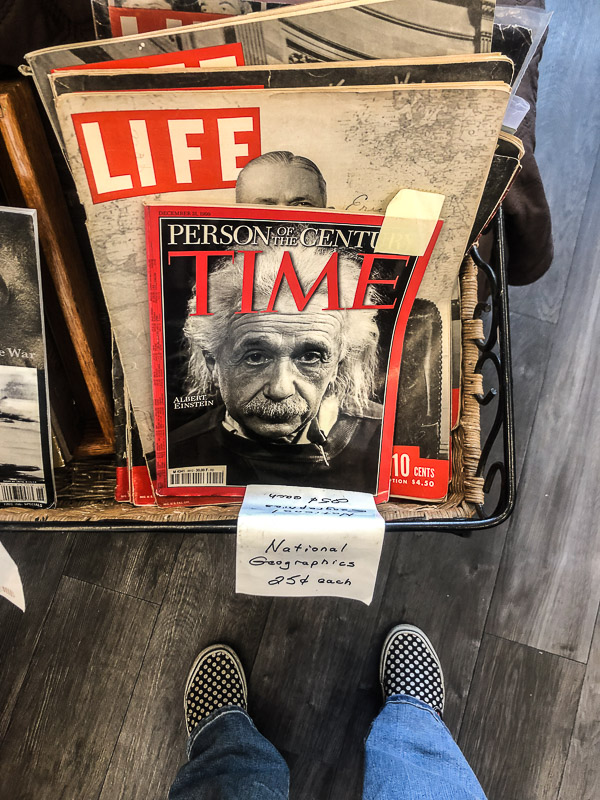 Taco Tuesday.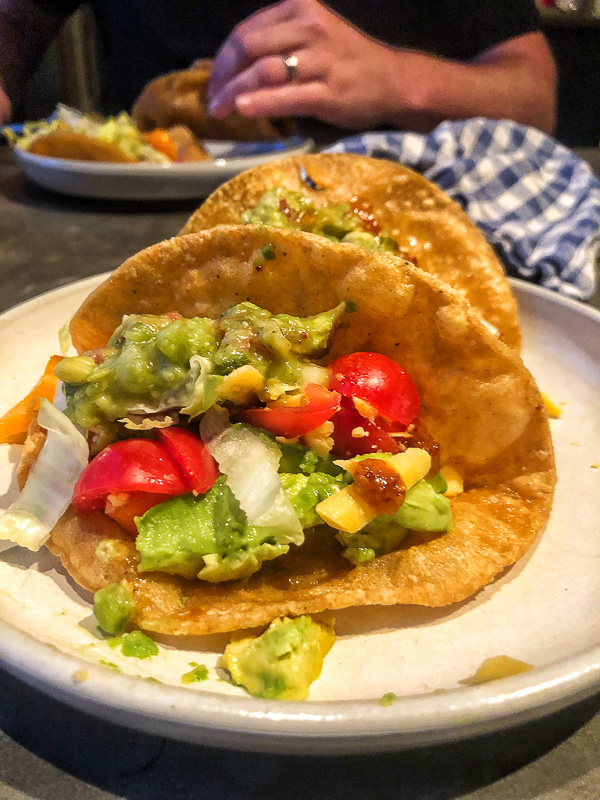 Caught them being good.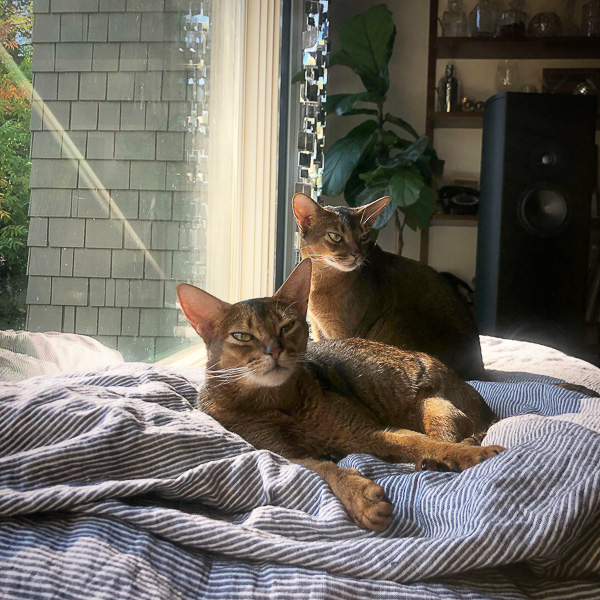 My favorite orange car has had a paint accident and I like it.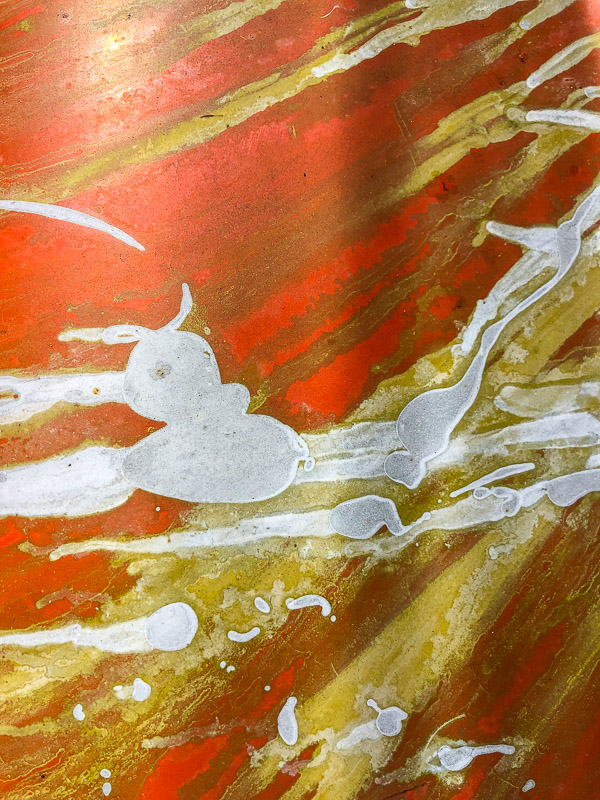 This was such a good movie!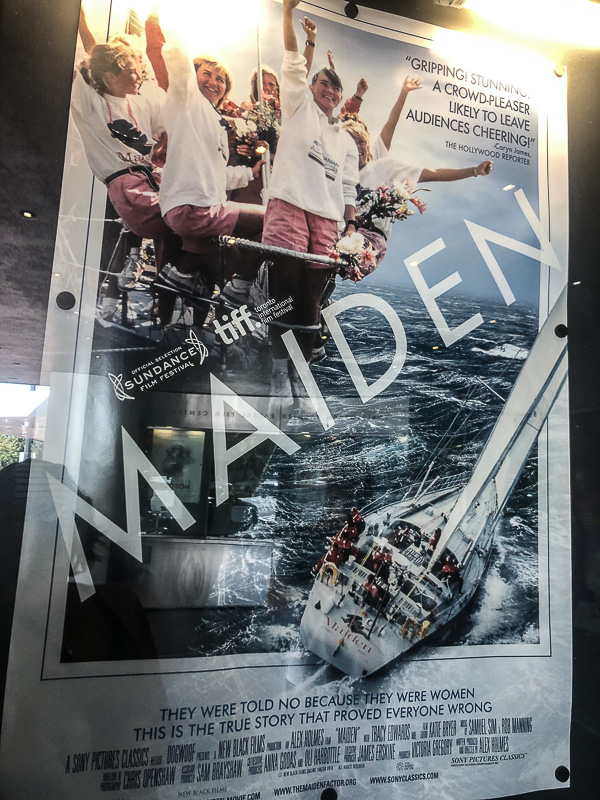 Pops of orange.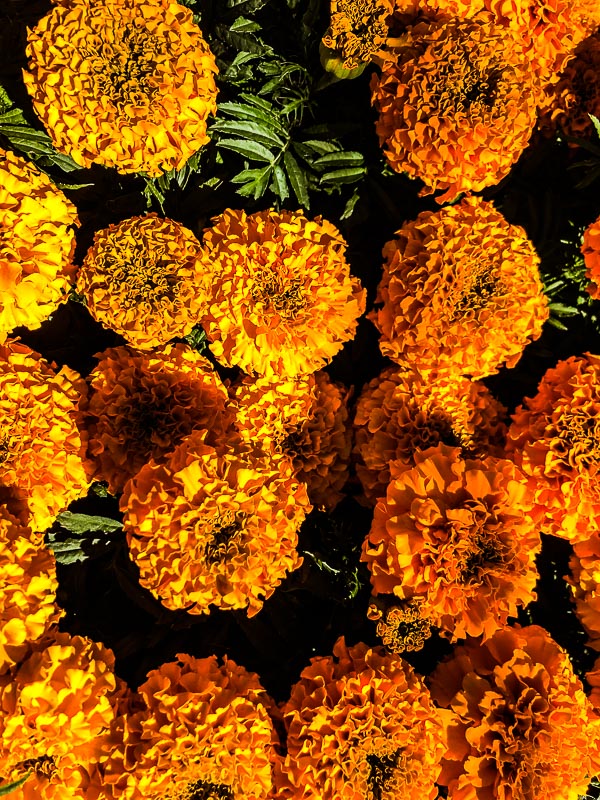 Home Depot/Target/ Breakfast burrito run with my husband.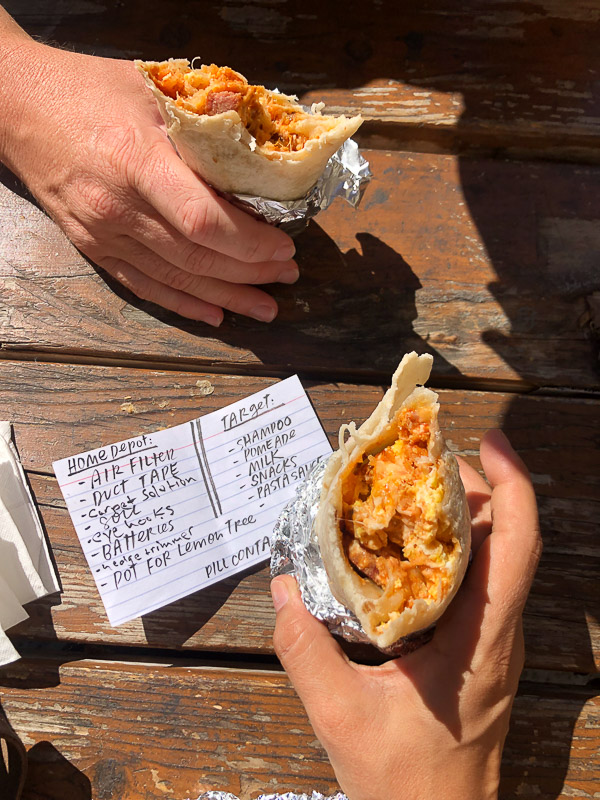 We had ramen the night before!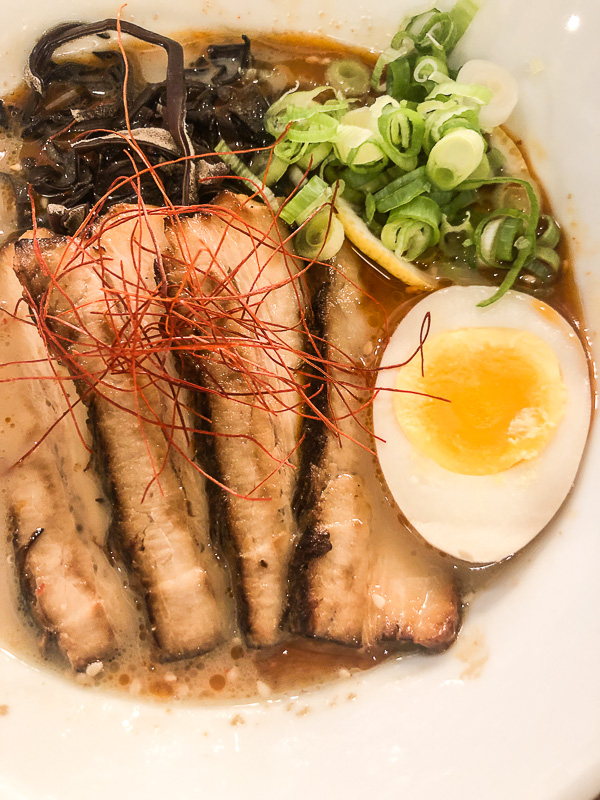 Schmoop.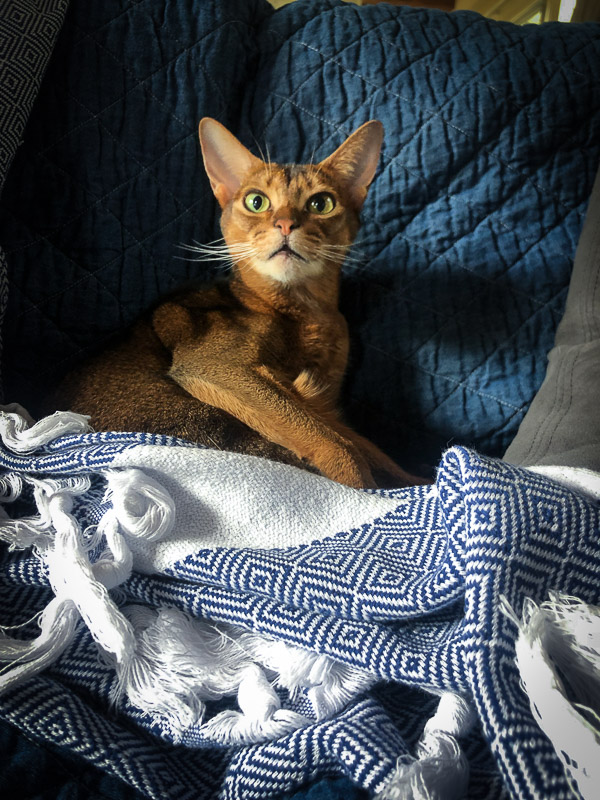 My cuddle buddy!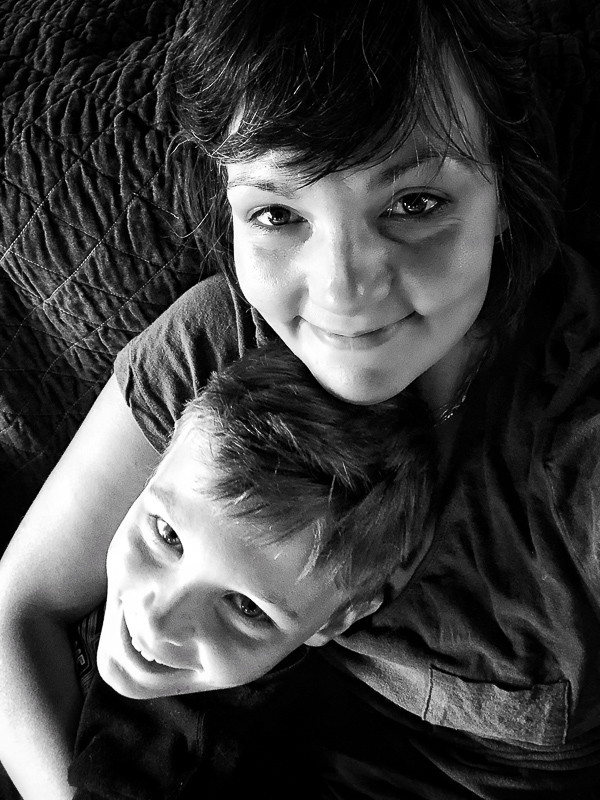 Thanks for reading Shutterbean!  If you'd like to check out more of my everyday life, follow me on Instagram and be sure to keep in touch via Facebook, Twitter,  Bloglovin,  Pinterest, or subscribe via email to get new posts delivered to your inbox
The post My Everyday Life: Week 36 appeared first on Shutterbean.